2022 Gourlay Ethics in Business: embedding ethical practices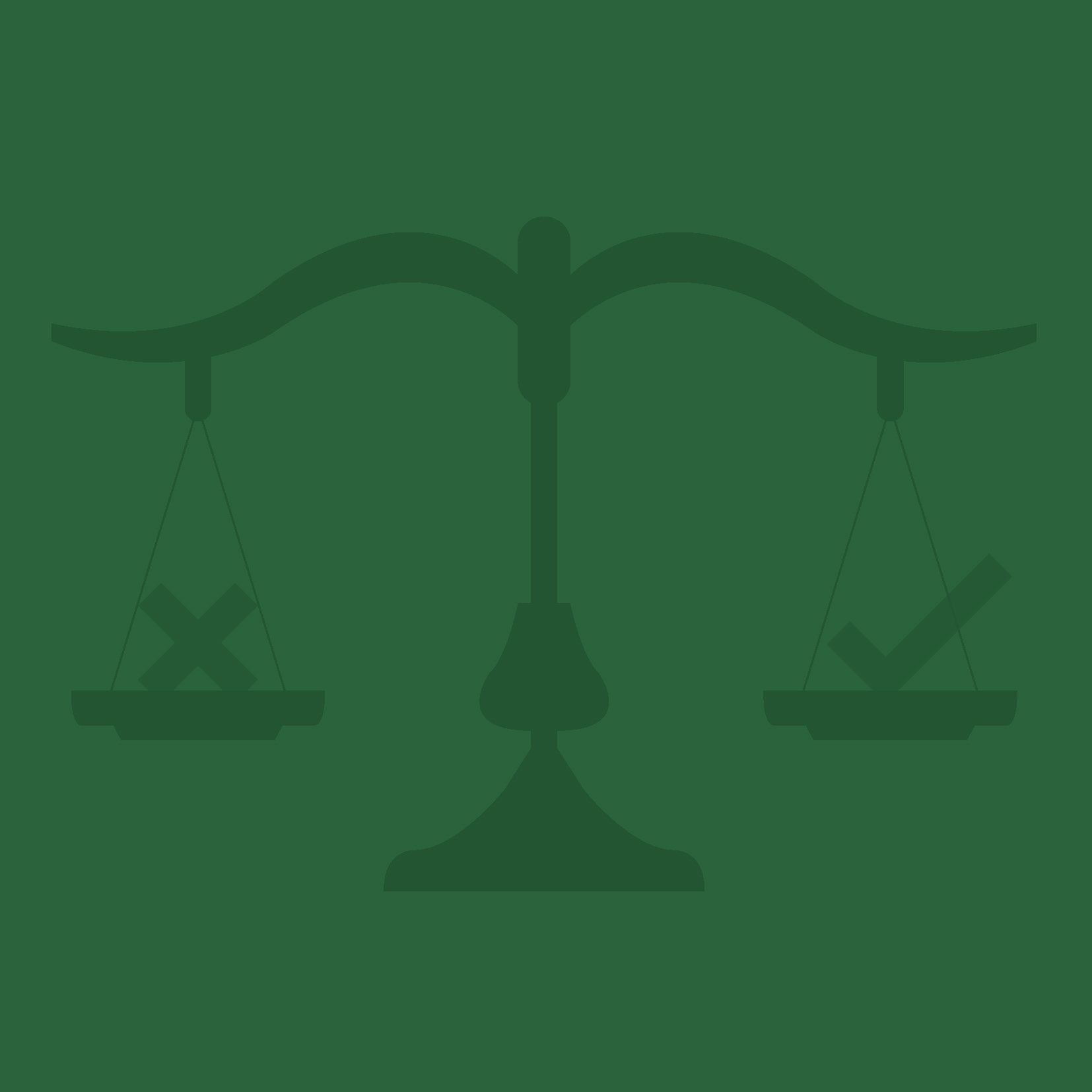 From 22–27 May, to celebrate Trinity's 150th anniversary, five former Gourlay Business Ethics visiting professors and our 2023 Gourlay Professor were in Australia for a week-long series of events. These events include: panel discussions, debates, hypotheticals and question and answer forums tackling a variety of business ethics issues.
Watch the highlights from the week or click on an image below to watch a replay of that discussion.

The Gourlay Business Ethics Professorship was established by John and Louise Gourlay in 2004. The Gourlays believe that uncompromising integrity is not only desirable but delivers better business outcomes.

Each year, the visiting Gourlay Professor teaches business ethics to students at Trinity College, to students in the Faculty of Business and Economics at Melbourne University, and the wider Australian university community, as well as engaging with business and the local community.

While the world's best minds in applied ethics are in Australia, they will speak with local businesses, government agencies, universities, not-for-profits, and anyone else who has an interest in better understanding the complex world of embedding ethical practices in organisations.