In 2022, Trinity College is celebrating its 150th anniversary.
The College has come a long way since the first student enrolled in 1872, yet our underlying values and commitment to providing the very best educational and residential experience to talented young people remains.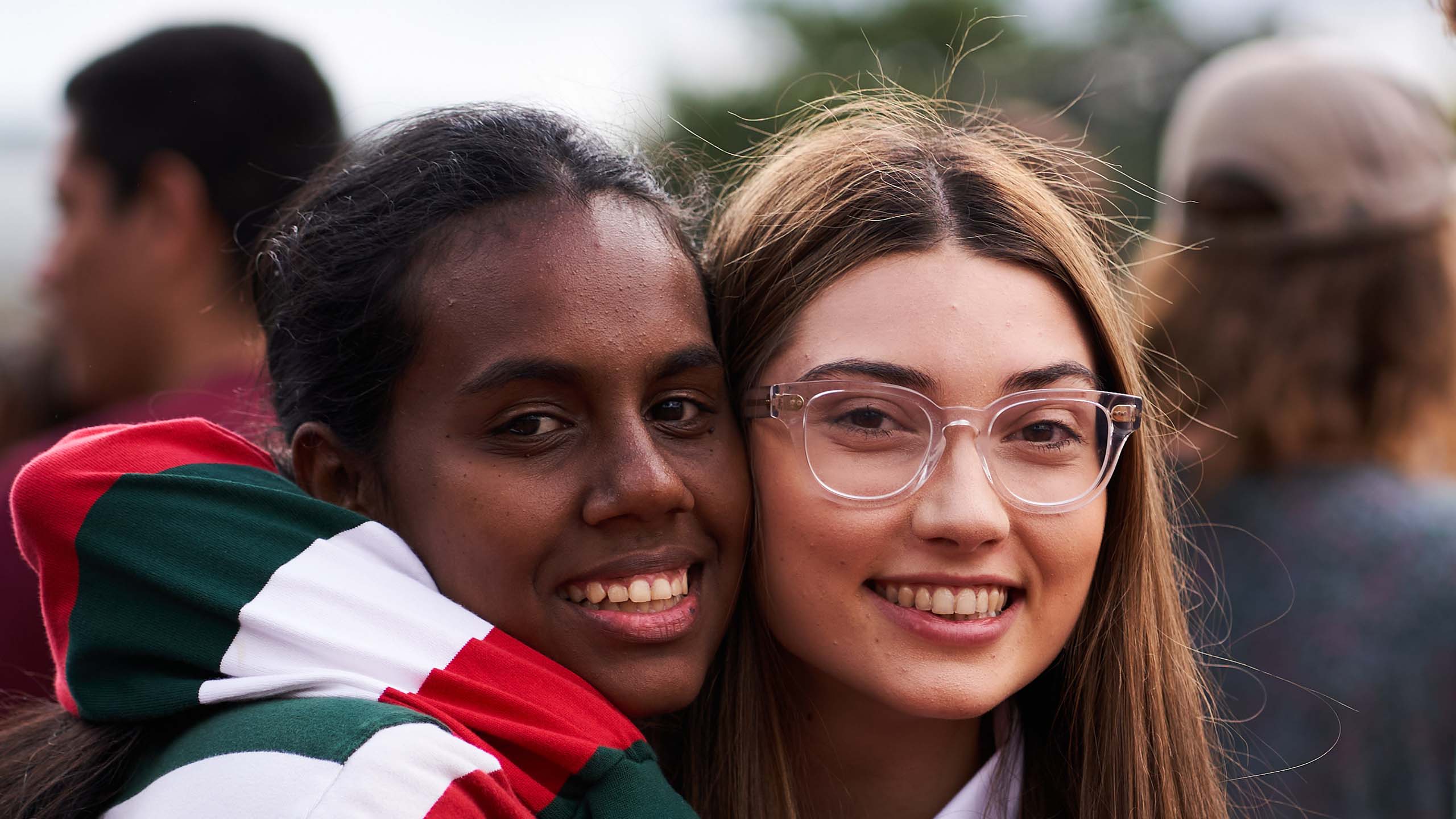 Join us as we flip through the history pages of the last 150 years. There have been highs, there have been lows, there has been laughter, there have been tears. There are all the things that make a good story.
Timeline Highlights
From where it all began to now – this is how Trinity College has evolved.
Trinity Oakleaf Awards
The Trinity Oakleaf commemorates 150 years of the College by recognising living alumni and supporters who have made a notable contribution to Trinity, the broader community, or both, within Australia or globally.
A committee of 13 members, from across all three College divisions, was tasked with selecting 150 living alumni and College supporters for an Oakleaf Award.
Our Oakleaf awardees were recognised on Friday 15 July.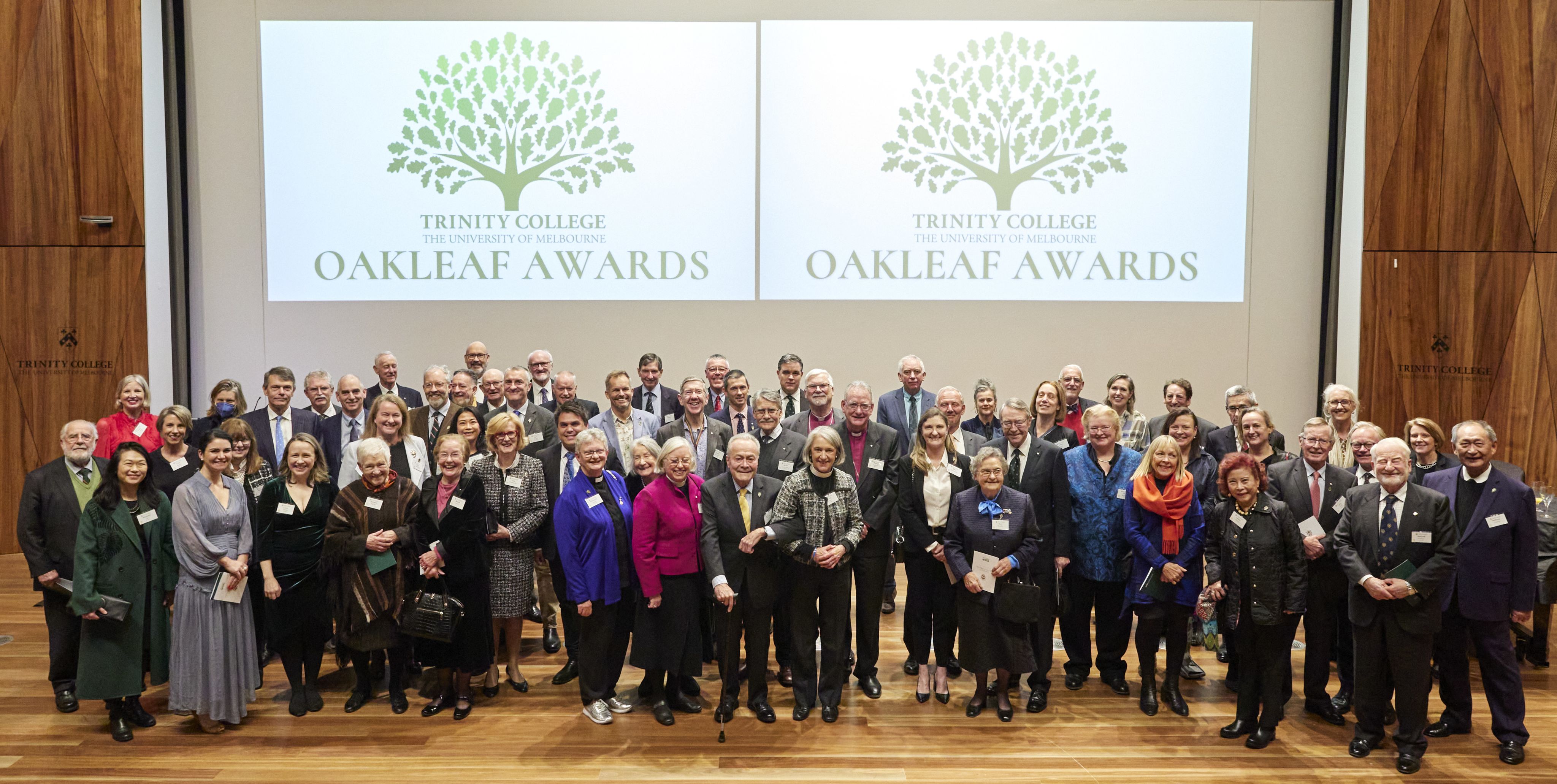 150 years have only been possible because of all of you.
Thank you for your generous support.
Click here if you'd like to donate.